Rock-solid IT support from Purmerend
Enexus is an IT provider in the broadest sense of the word. From internet connections at the office or in the countryside to workplaces, phone systems, and websites. We work together with you to find solutions while providing independent, transparent and honest advice. With a multidisciplinary team of specialists, we can resolve almost any problem or issue.
We work from our office in Purmerend. There we process your questions and brainstorm about the best possible solution. This way we avoid making IT difficult or complex, but rather easy and efficient. We live for computer technology and we make sure that you have time on your hands to do what you do best. Because not everyone is a full-time IT professional. We offer well-functioning IT environments, regardless of the location. In other words: we advise, design, build and tweak IT solutions each day. With us on your side, you are assured of the best solutions and we assist you with all your technical questions.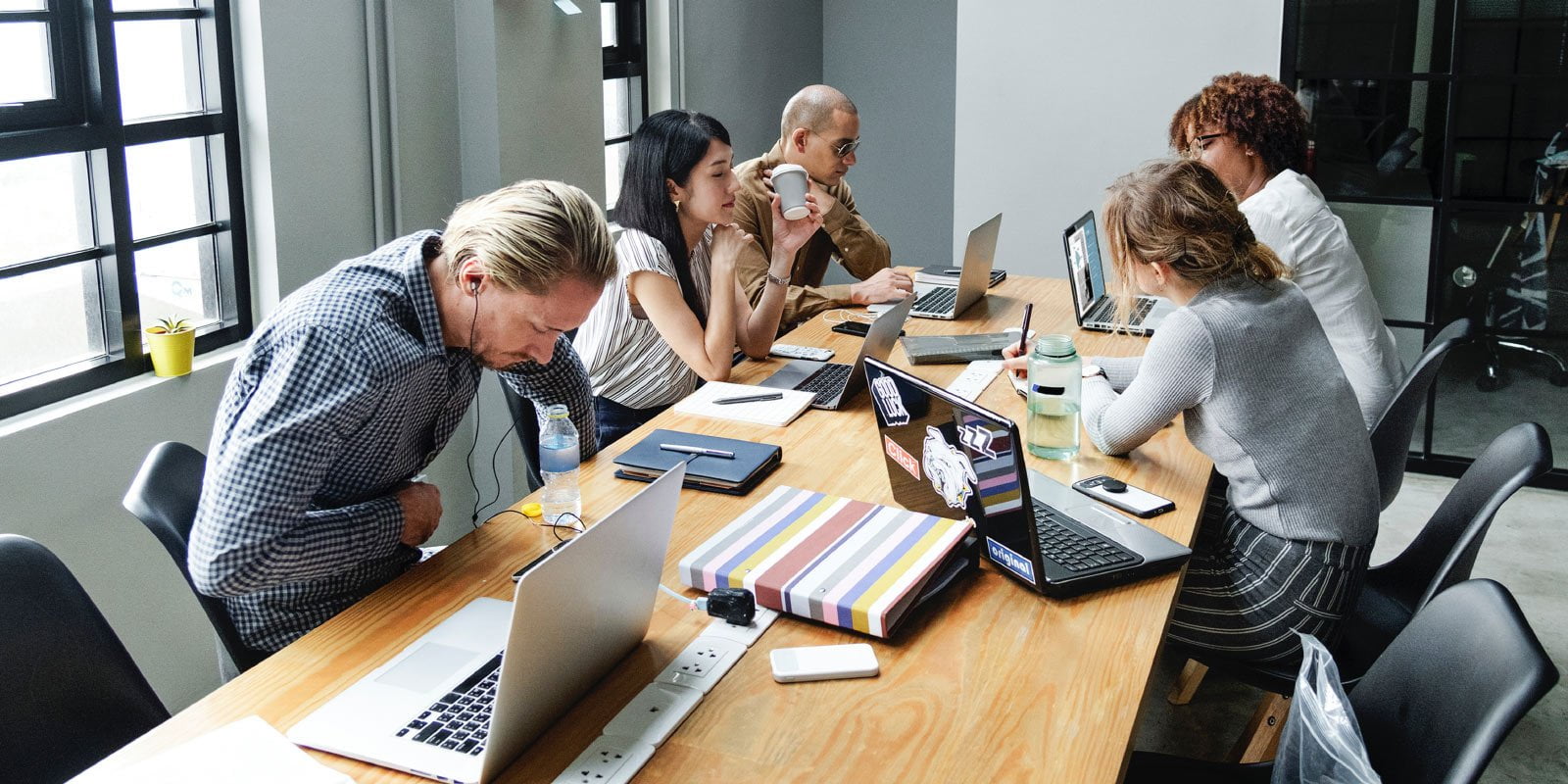 Choose now for Enexus
1. Experience
Our certified system managers have extensive track records and are certified by renowned IT manufacturers. This is how we can provide rock-solid IT support.
2. Good price and quality
Do you have any specific requirements? Please inform us and we will think of a suitable customized solution. For the right price and the best possible quality.
3. Independent platforms
Enexus builds and maintains its own platforms. This is how we can provide full support in all IT areas.
Partners